Specialty Paper Tubes are used in various industries and typically fit custom parts with tight tolerances.

Specialty paper, such as glassine paper or poly kraft paper, ensure smooth surfaces on Specialty Paper Tubes. Other specialty tubes may require a lengthwise slit, a series of notches, or a die cut. A port tube, used in sound equipment, is a common Specialty Tube that requires a kraft outer wrap and a flat black inside liner.

The "star" crimped carpet core insert is the newest addition to Spiral Paper Tube & Core's line of Specialty Tubes - it was custom designed so the "star" crimped end can be inserted into both ends of a 12 foot carpet core, keeping the plastic wrapped around the carpet roll secured.

Approximately lead time: 10 business days, plus shipping.

Click here for a custom quote.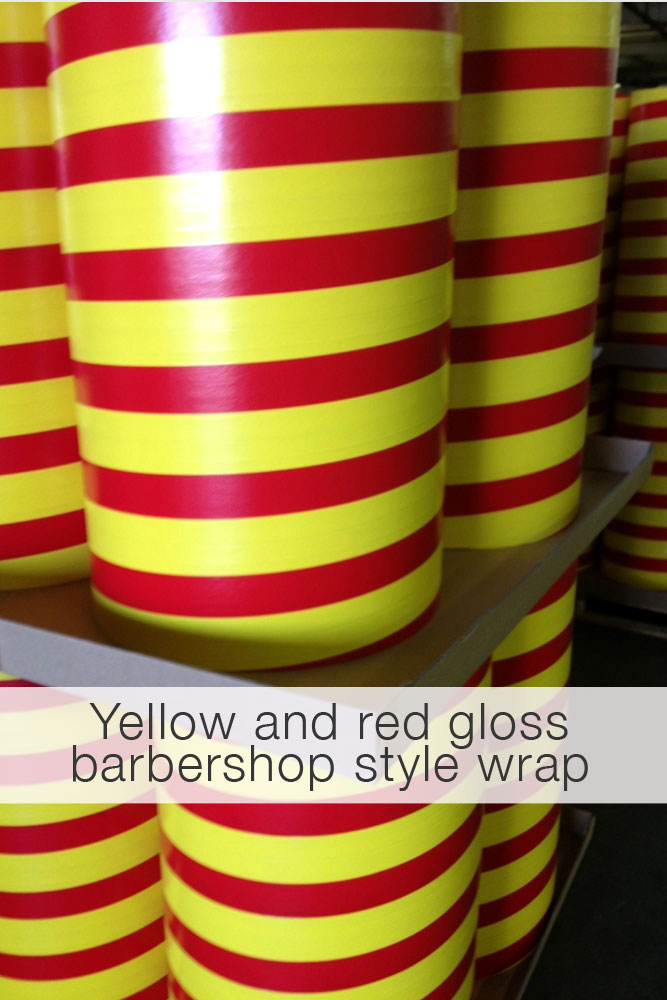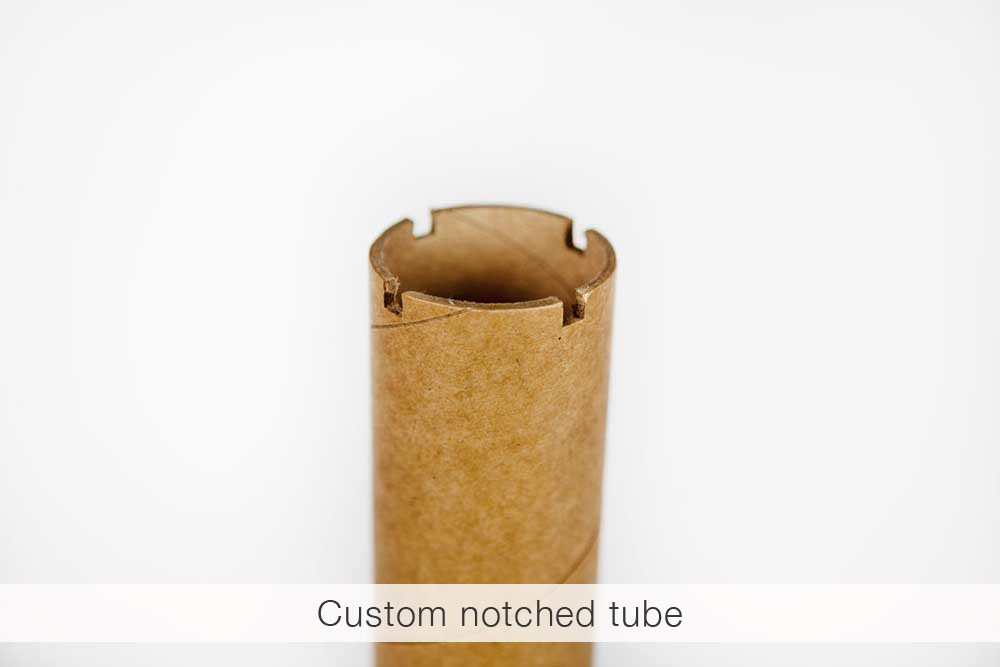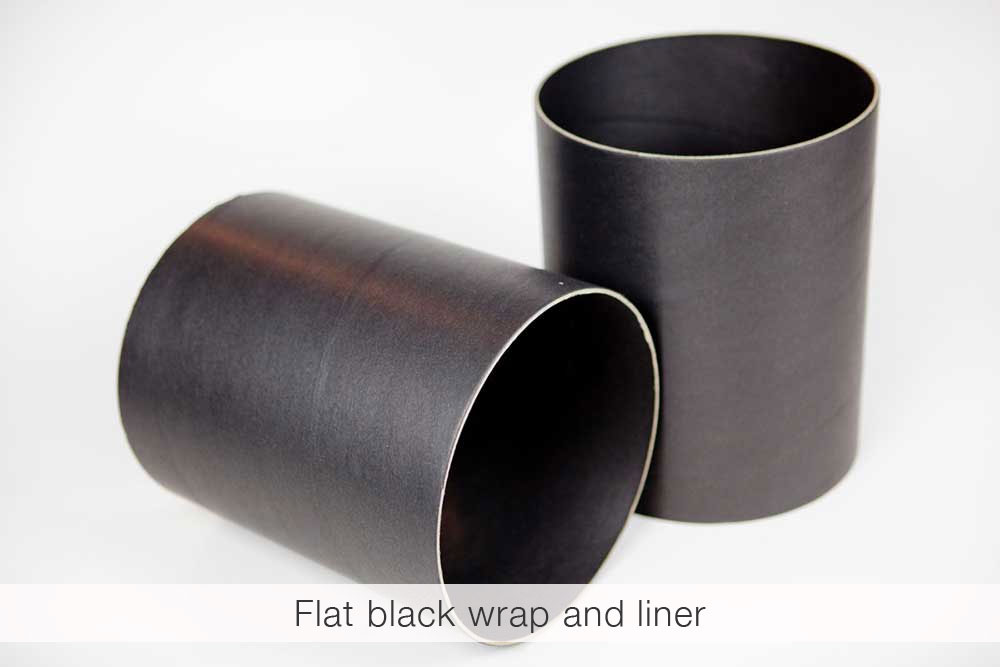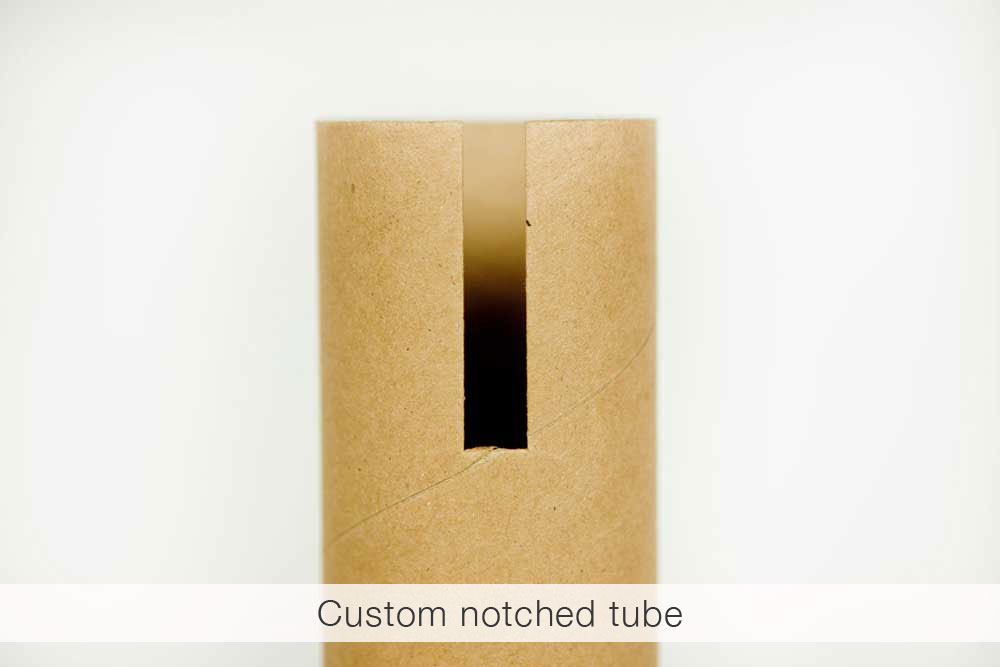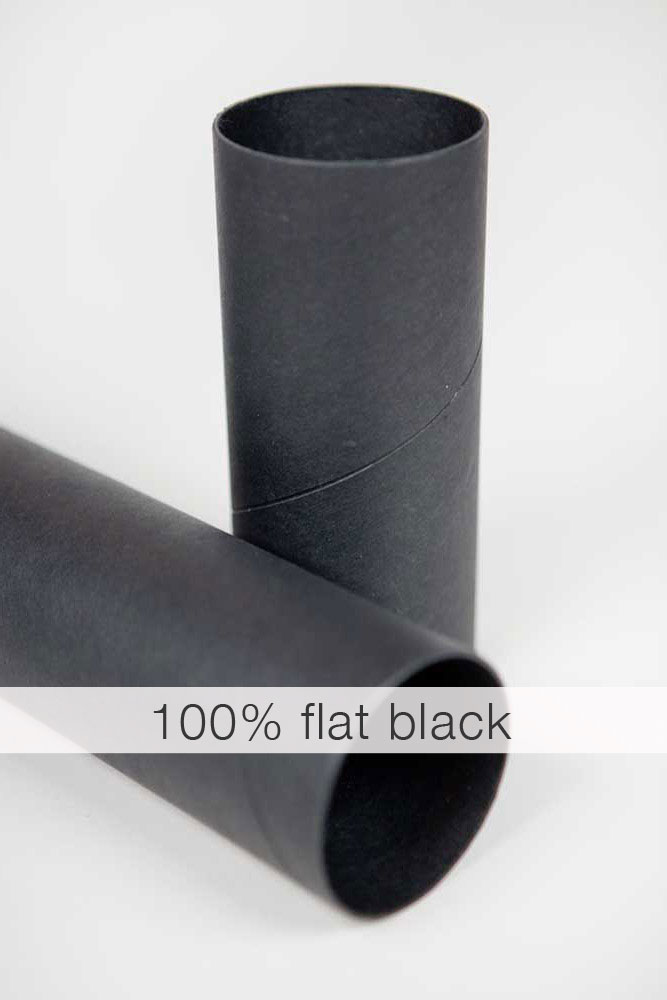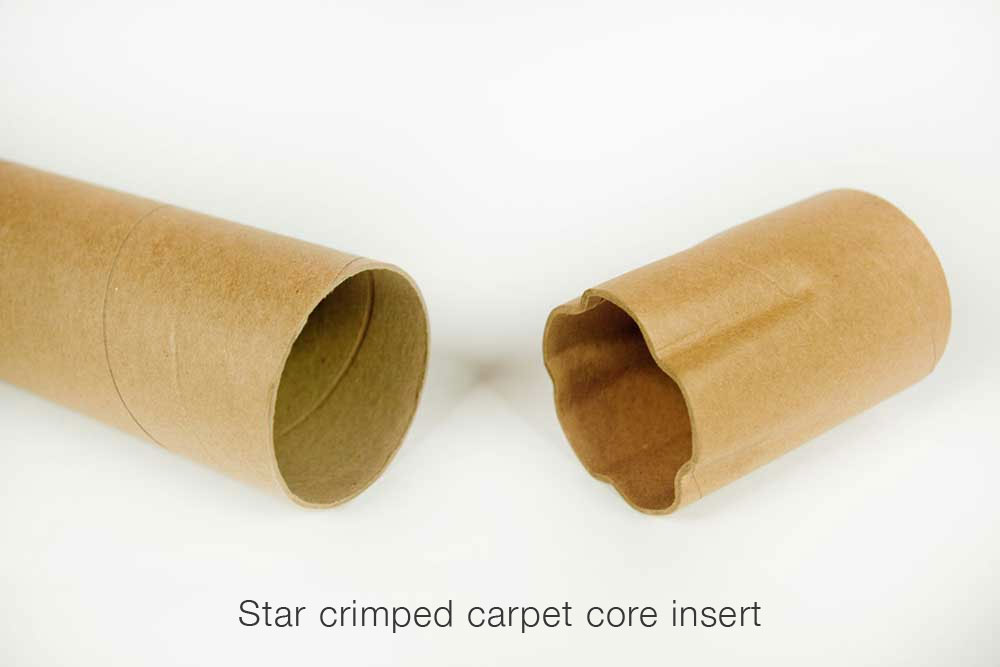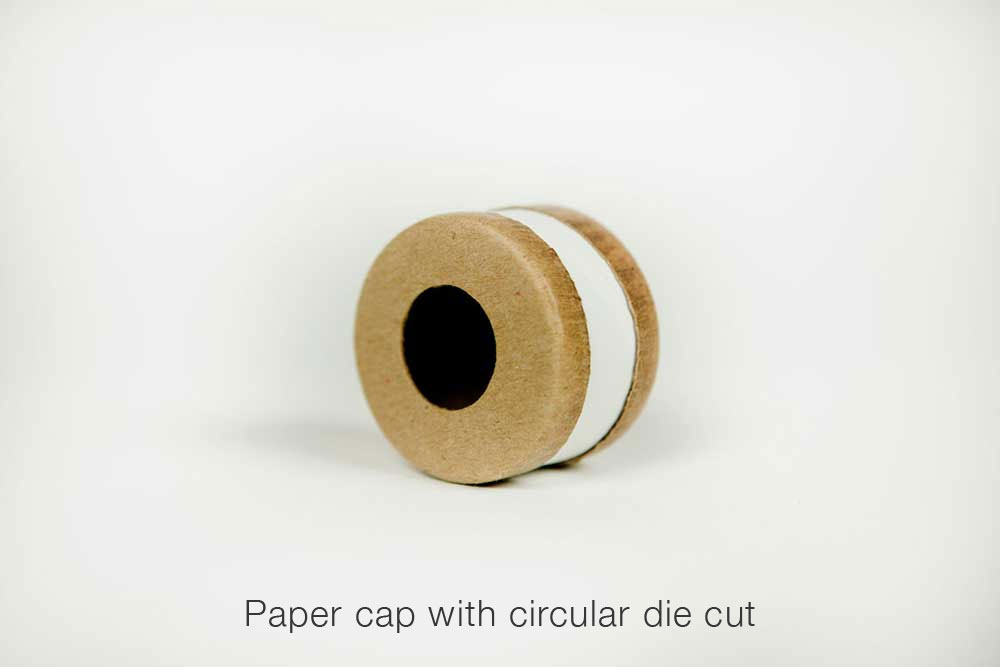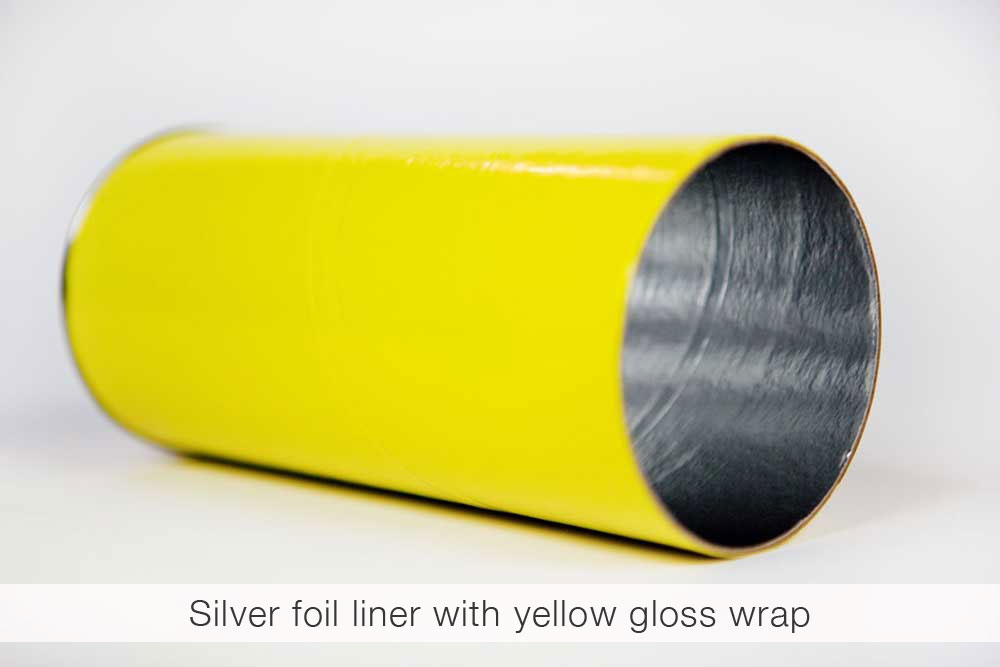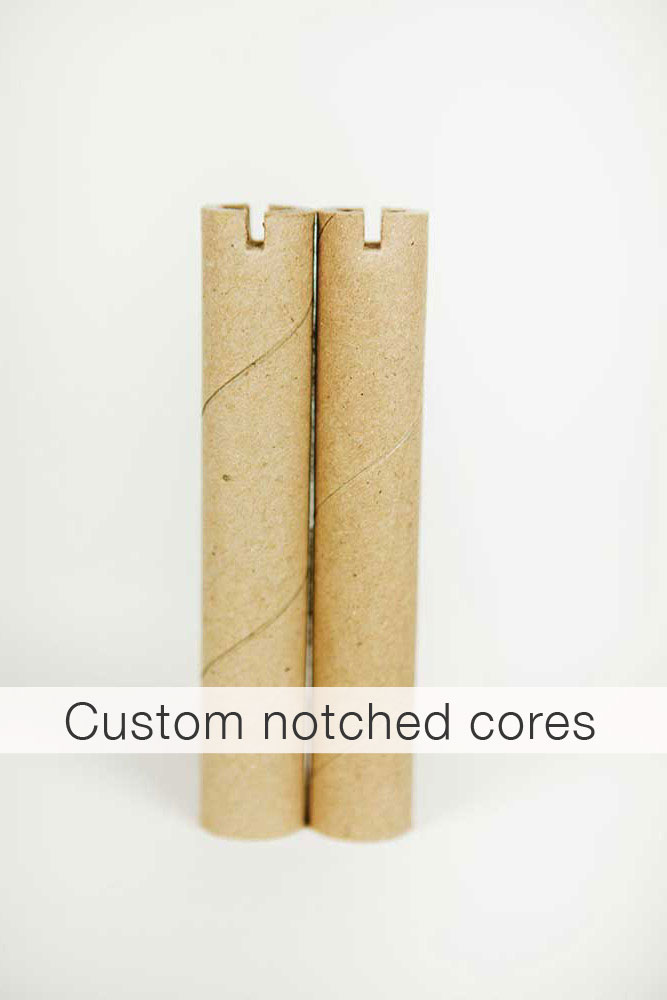 | | |
| --- | --- |
| Minimum Inside Diameter | .250" |
| Maximum Inside Diameter | 24" |
| Inside Diameter Tolerance | +/- .015" |
| Outside Diameter Tolerance | +/- .030" |
| Saw Cut Length Tolerance | +/- .250" |
| Knife Cut Length Tolerance | +/- .030" |