Can I return an item?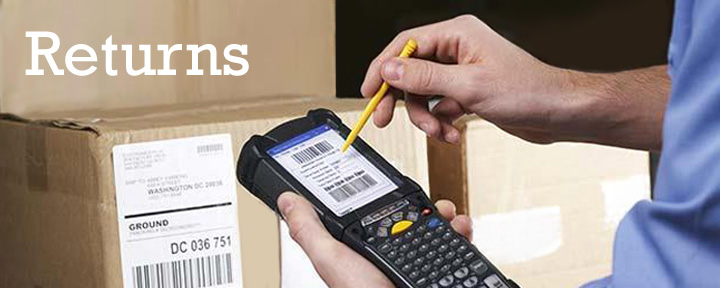 To ensure our custom manufactured products work best for your application, we make every effort to manufacture each item according to the specified dimensions and within our tolerances.
If you are experiencing an issue with an order, please do not hesitate to contact our Customer Service team at 562-801-9705.
We are glad to assist you.