Can you insert and mail my posters?
Last Updated: 09/12/2016
---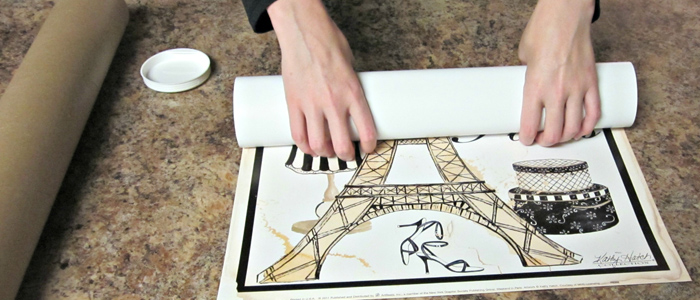 Yes. Start by requesting a custom quote for 1) mailing tubes and 2) fulfillment services. You will need to know the exact size mailing tube you're going to use and the poster details (size, paper stock, how many posters will go inside each poster tube).

After receiving your custom quote, place your order and supply us with 1) your posters, 2) pre-printed address labels on rolls, and 3) your pre-printed postage. The lead time will begin after we have received all of your components.

IMPORTANT: Before providing us with your pre-printed postage, make sure you know how much each fulfilled poster tube weighs. A "fulfilled poster tube" includes one poster tube, two end caps, and your poster(s).

And remember, it's always best to round up!