Will USPS ship my poster tubes? I'm only seeing options for "envelopes" or "boxes."
Last Updated: 10/18/2017
---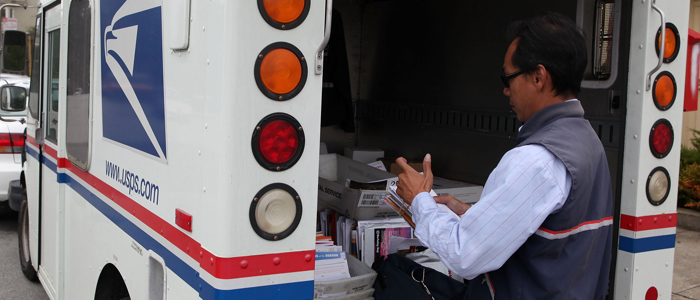 Yes, USPS ships poster tubes. When provided with the option to select "box" or "envelope", select "box". Then enter the outside dimensions of the poster tube: length x width x height (the width and height will be the same).