Why do Mailing Tubes have "usable" lengths?
Last Updated: 10/18/2017
---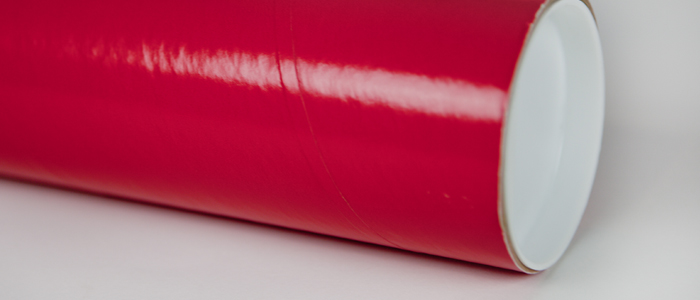 Most mailing tubes use plastic plugs to secure the ends. Most plastic plugs are .500" deep. When both of the plastic plugs are inserted, they reduce the inside, "usable" length of the Mailing Tube by one inch. To make up for this, Mailing Tubes are made one inch longer than the "usable" length - this is referred to as the "overall" or "actual" length.