Do you make water proof tubes?
Last Updated: 09/12/2016
---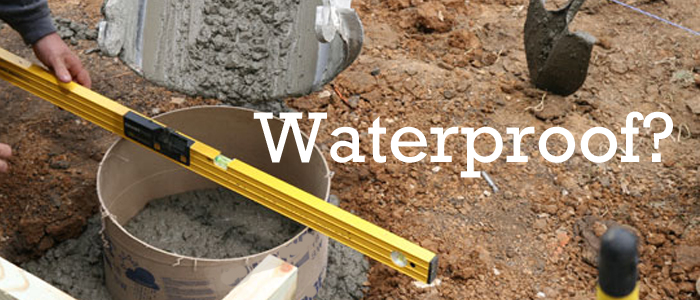 No, we do not make water proof tubes.

Our tubes are made with 100% paper (just like a paper towel tube) and are not water proof.

We do offer a moisture-resistant paper option called "poly kraft." This specialty paper is commonly used on the inside of concrete form tubes. This moisture resistant option is ideal for concrete forming projects, waxes, cosmetics and packaging other moist products.