Can I package food in the Fiber Cans and Telescope Tubes?
Last Updated: 09/12/2016
---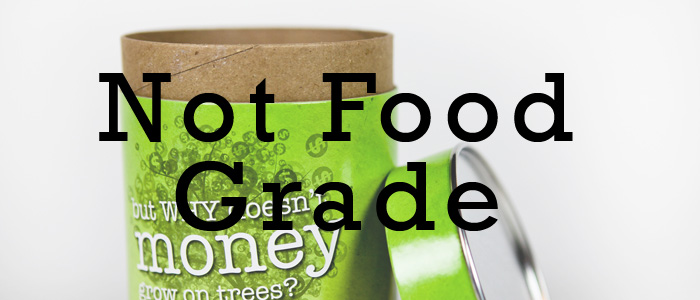 No. Our products are not food grade. This means food products should not come in direct contact with our products. Regarding food packaging, our Fiber Cans and Telescope Tubes are meant to be used as "secondary packaging". The primary packaging is often as simple as a plastic bag.

If you are needing a special food grade canister, Contact us and we will be happy to refer you to an alternate manufacturer.