Can I pay our Invoices with a credit card?
Last Updated: 09/12/2016
---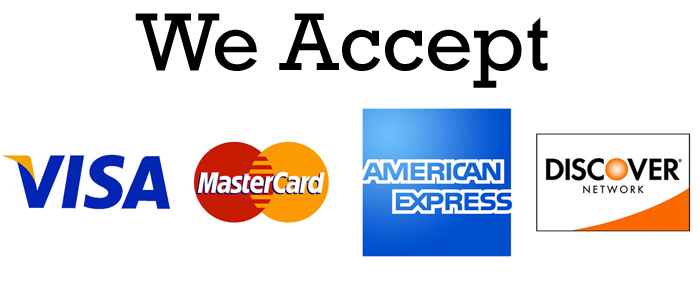 We accept Visa, MasterCard, American Express, and Discover credit card payments and will not penalize you, by charging an additional fee, for making a credit card payment.

You may provide your credit card details over the phone or we can provide you with a credit card authorization form. After your credit card has been charged successfully, a receipt will be emailed to you for your records.