If I order online, how will I know my credit card will be kept safe?
Last Updated: 11/06/2015
---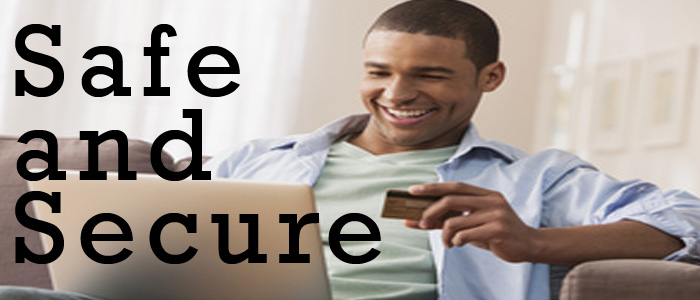 Our site is completely safe and secure. Click the SSL seal, from virtually any page, to confirm our security at any time.



SSL Certificates are small data files that digitally bind a cryptographic key to an organization's details. When installed, it activates the padlock and the https protocol (over port 443) and allows secure connections from a web server to a browser.