How do I place an order online?
Last Updated: 03/27/2020
---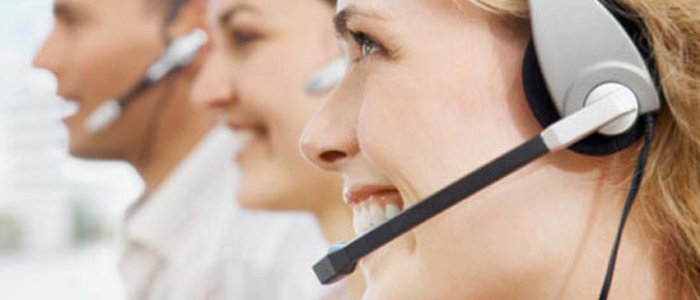 We accept orders online, via email, and fax.

The most common 3" ID x .125" Tape Cores and Label Cores can be ordered online. Orders received before 11:00 am PST ship the next day. At this time, this is the only product available for online ordering.

All other orders should be emailed to orders@spiralpaper.com, after a price quote has been obtained. Faxed orders should be sent to 562-801-9709. We do not accept verbal orders.

Orders received via email and/or fax are processed and confirmed, letting you know we received your order and when it will be ready.